Ready to make your blog stand out and grab your reader's attention? With 10 million blogs published daily, you need to be at the top of your game. Our team has the secrets to help you publish valuable and engaging content, rank higher in search engines, and boost your social shares for increased visibility.
Address your target audience
When crafting your blog posts, write as if you're speaking directly to your audience – after all, this is the reason the blog page exists. Before you write a blog on your chosen topic, make sure you have a list of questions you are trying to answer with your article.
Also, try to look on the holistic view, for example, know the answers to questions like 'why would someone keep reading this blog post', 'is it engaging and actually relevant, up to date'?
When writing, think of your reader as a friend. By understanding your buyer personas' interests, you'll be able to craft your tone of voice and create content that truly speaks to them."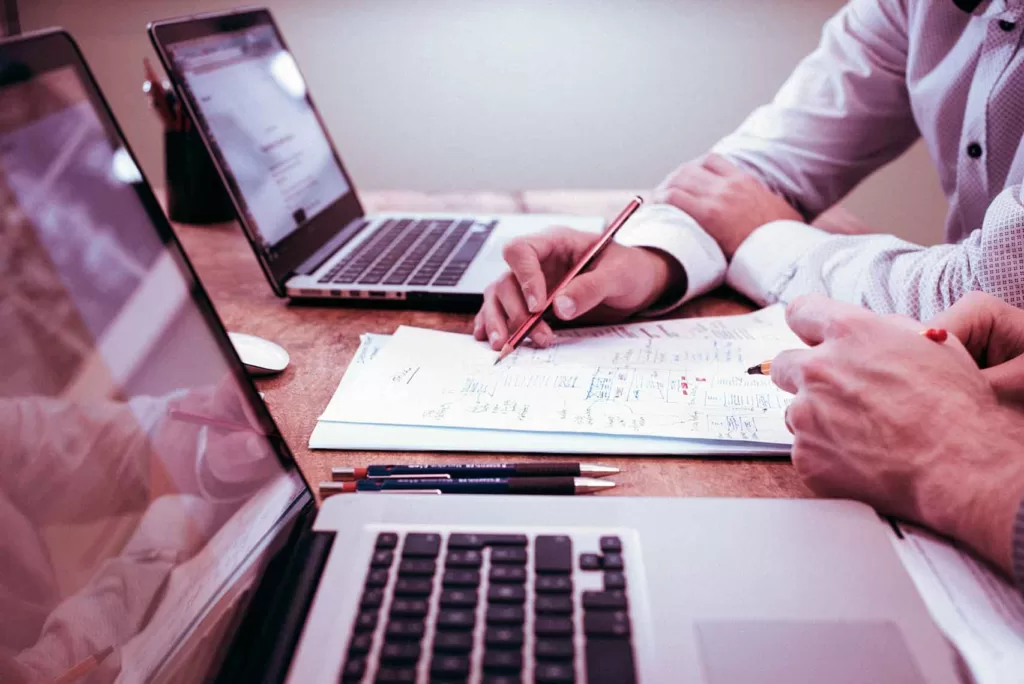 SEO is the key
When writing your blog articles, it's important to bear in mind SEO as it won't perform well unless it contains information your target market actually wants to read. Using tools such as Answer the public or SEM Rush will help you discover popular questions and trends
The above points will help you understand how to approach topic ideas and how to talk to your intended audience. Now, let's dive into the nitty-gritty of blog structure to take your posts to the next level.
How do you format a good blog?
Use captivating headlines
Most of us, especially in these times, when we are bombarded with all types of content, we would rarely read beyond the headlines. Thus, it's important that your blog headlines attract attention to ensure your audience wants to click through to read more. Short and compelling is the approach to take here with carefully selected wording that makes use of targeted keywords.
Get to the point quickly
Make a strong first impression and keep your readers hooked from the get-go! A concise and compelling opening will keep them engaged, but a long and drawn out intro will send them searching elsewhere for answers.
Is like when you are looking at landmark, if is a common structure most likely will blend into the background. But, if is something which is unique and attractive, definitely wouldn't go unnoticed.
Write shorter sentences
Keep your online content easy to digest and scannable! Shorter sentences, paragraphs, and posts, along with well-placed subheadings, will make it easier for your audience to quickly find the answers they're searching for.
Give your user a purpose. Use call to actions
Either you are a marketer or a business owner, you want your blog readers to take action. That's why you should include a call-to-action in every post, at the beginning and end. Try using buttons that say "Sign up," "Subscribe," "Try for free," "Get started," "Learn more," or "Join us" to inspire your readers to act.
More than once, we've seen well-written articles which wouldn't convert, just because the call to action was lacking or wasn't shown adequately and/or at the right place. Please keep in mind, that once your content has been "consumed" you want it to make it as easy as possible for potential client to take an action.
Make it visually appealing
Is important to take advantage of any images, videos, infographics, or other visuals to break up the text and make your blog visually appealing. Instead of having massive paragraphs of text, would be beneficial for the read to breakdown your content with the aid of visuals.
Why is important to know how to structure a blog?
A blog structure is a foundation for communicating your ideas and stories online. Having a structure allows more ease and flow when producing and writing your blog. Like building a house, the house falls apart without nailing down the foundation. The same goes for your blog!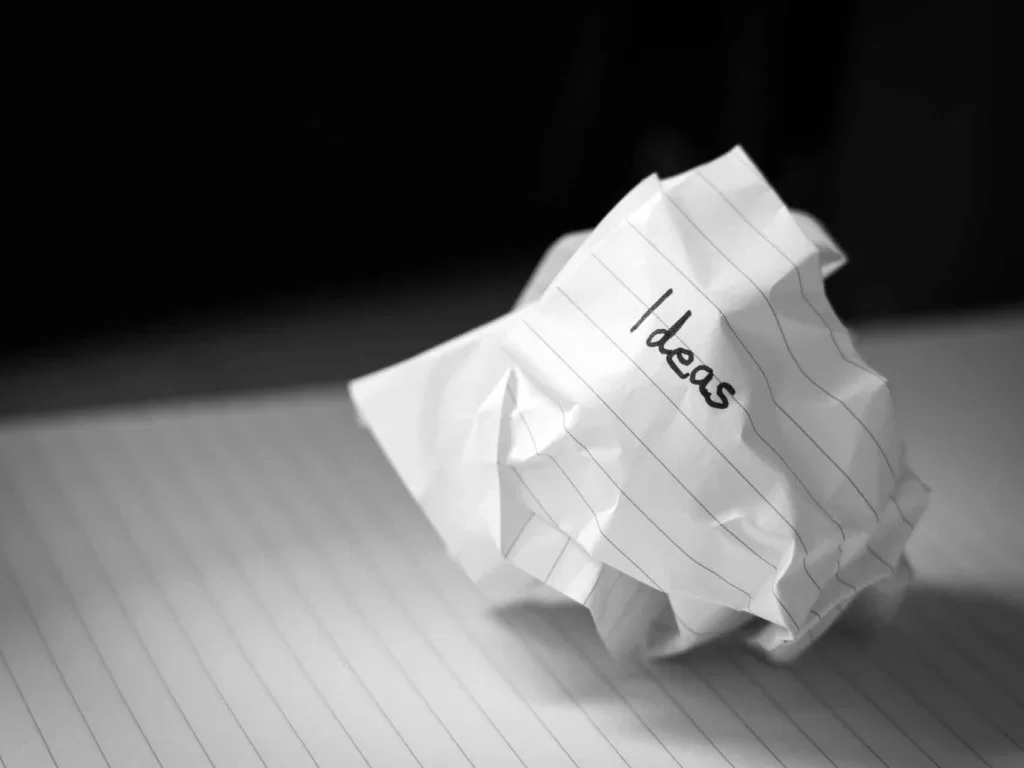 ‍As a marketer, entrepreneur, business, or creative mind, there are different types of blog formats and structures you can use:
‍
How-to
Listicles
Stories
Comparisons
Interviews
Surveys
Webinar recaps
Case studies
Round-ups
Reviews
Checklists
Industry news
Resources
You can use these different blog formats in developing your customer journey. Some types can be used for potential clients at the bottom of the funnel, while others are great for middle of funnel content to attract leads.
In conclusion, writing a blog post requires careful planning, research, and attention to detail. By following these steps, you can create a well-structured, engaging blog post that your readers will enjoy and that will help you achieve your marketing goals.
If you need a to discuss any struggle you may have with your online presence, please give us a shout. We are more than happy to give out our advice.