A brand can set your business apart from competitors, attract customers, and foster customer loyalty. Brand building is important for businesses of all sizes, including small businesses like cafes, plumbing companies, and even garages which in most cases are using 3rd party platforms for lead generation.
However, developing an effective brand involves identifying what sets your business apart, understanding the value it offers to customers, and creating a distinct identity even if your business isn't relying on digital channels to exist.
Branding is an essential aspect of any business, large or small. A brand is more than just a logo or a name; it is a combination of elements that represents the overall identity of your company. In this article, we will explore the importance of branding and the steps you can take to create and manage a successful brand building.
What is a brand?
A brand is the image and reputation of a company or product. It encompasses everything from the company's name and logo to its values, mission, and customer experience. A strong brand can differentiate a business from its competitors and create a sense of trust and loyalty among customers.
Every business has a brand – Quoting Jeff Bezos: "Your brand is what other people say about you when you're not in the room".
A brand builds confidence – Customers trust that the business, product or service will do exactly what they already believe it will do.
A brand differentiates you – A brand can be an identification or a mark that differentiates one business from another. A brand also symbolises how people think about your business. For example, what would you choose between a pair of Nike's or a pair of Bata's?
A brand involves the emotional response of the customer – A brand builds a unique personality for a business, and therefore attracts a defined type of customer.
Branding means consistency – For instance, a domestic cleaning company can establish a positive brand reputation by consistently providing thorough cleaning services, creating a perception among customers that they are using the best company and leaving them with a pleasant feeling upon returning to their newly cleaned homes..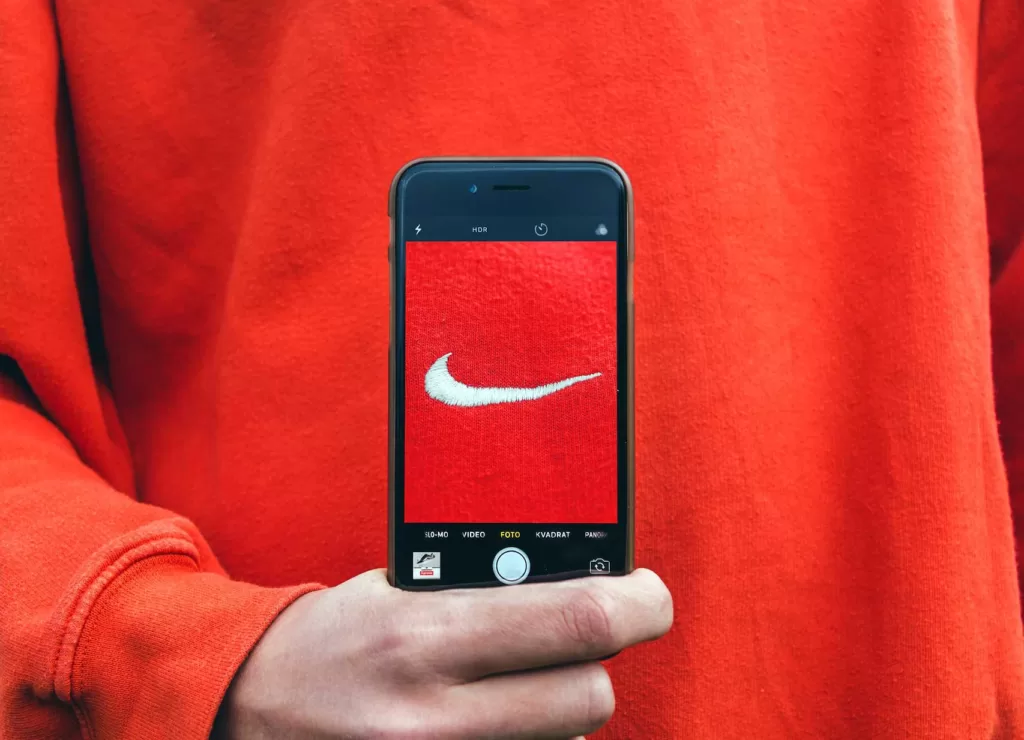 Do you need a brand?
The short answer is yes. Every business needs a brand, regardless of its size or industry. A brand can help attract customers, differentiate your business from competitors, and create customer loyalty. Without a brand, your business may be overlooked in a crowded market.
First Steps in Brand Building
The first step in creating a brand is to understand your business and your customers. Ask yourself, what makes your business unique? What value does it offer to customers? Understanding the answers to some of these questions will help you develop a brand that is true to your business and resonates with your target audience.
Identify your business, product or service's core competencies: These are the benefits you provide to customers, rather than specific tasks you perform.
Assess your existing and potential customers: Understand their preferences and what they like and dislike in terms of factors such as price, customer service, and product quality.
Find out how your customers and employees feel about your business: Identify whether it is seen as reliable, caring, cheap, expensive, luxurious, or no-frills. These brand values will form the foundation of your brand message.
Evaluate how favourably your business is viewed by customers and potential customers: This is your perceived quality. Determine the level of trust and familiarity that customers and potential customers have with your brand.
Low perceived quality will restrict or damage your business; high perceived quality gives you a platform to grow.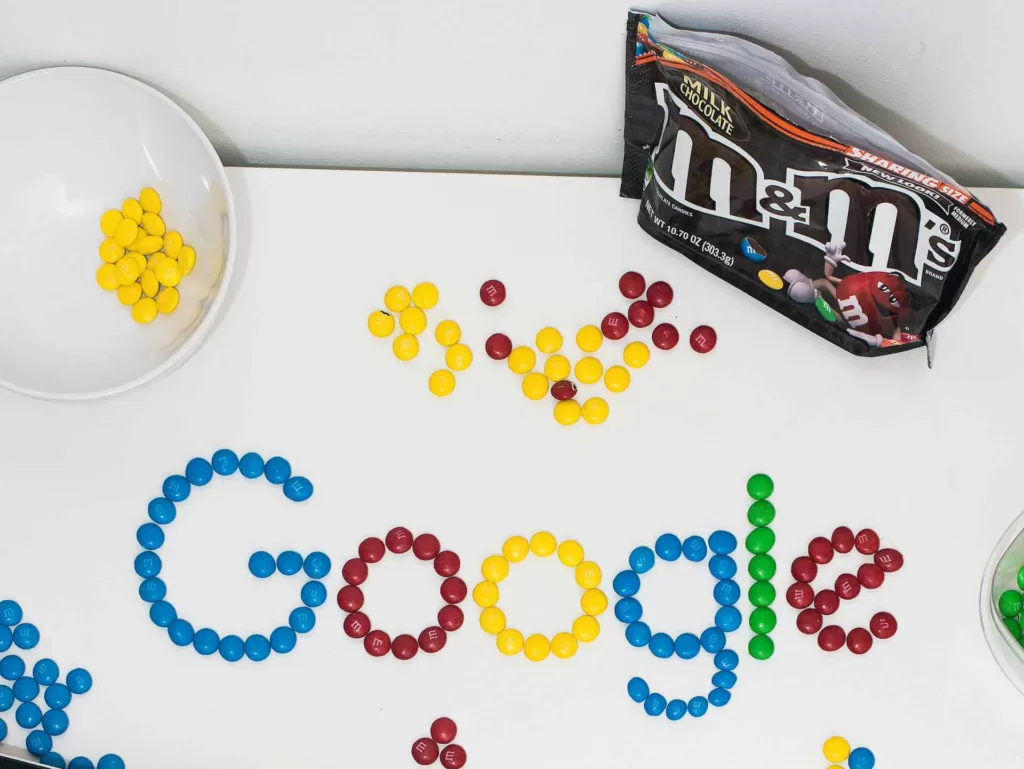 A brand can cost as much or as little as you like
You could budget for:
your time and the cost of your employees' time;
reworking your company's stationery, signage and packaging;
creating content for your website and social media posts that demonstrate your brand values;
design and printing of marketing materials;
advertising and PR;
a branding agency to create and manage the brand for you.
Even a small amount of branding can bring benefits
If you keep it simple, it can be confined to the cost of the time you spend deciding on your brand values and applying them to your messaging.
By bringing printed materials and your online identity into line with your branding, you will feel the benefit over time.
Pulling the elements together
Once you have a clear understanding of your business and customers, you can begin to pull together the elements that make up your brand. This includes your company name, logo, tagline, color scheme, and visual elements. It's important to keep in mind that these elements should all work together to create a cohesive and consistent brand.
Managing and extending your brand
Creating a brand is only the first step. Managing your brand is an ongoing process that involves monitoring and adapting to changes in the market and customer needs. It's important to keep your brand consistent across all channels, including your website, social media, and marketing materials.
Once your brand is established, you can begin to extend it to new products or services. This can help you grow your business and reach new customers.
When creating and managing a brand, it's important to keep a few golden rules in mind:
Be authentic: Your brand should be true to your business and its values.
Be consistent: Keep your brand consistent across all channels.
Be adaptable: Be open to change and adapt to market and customer needs.
Be strategic: Develop a brand strategy that outlines your brand's mission and values.
By following these guidelines, you can create and manage a strong brand that will help your business stand out in a crowded market and attract loyal customers.
Our top tip: Protect your intellectual property using the Intellectual Property Office.
In conclusion, branding is a vital aspect of any business and it encompasses more than just a logo or a name. It is a combination of elements that represents the overall identity of your company. Understanding the importance of branding and following the steps outlined in this article, will help you create and maintain a successful brand that will differentiate you from your competitors and attract loyal customers.
If you need a to discuss any struggle you may have with your online presence, please give us a shout. We are more than happy to give out our advice.