Search engine optimisation is constantly evolving. Because Google and other search engines alter their algorithms and become more sophisticated every day – more than 250 variables are included within their search engine algorithm – anything you performed a year ago may need to be modified or even refreshed (we highly recommend refreshing your content every 9 to 12 months as a maintenance exercise).
Keeping up with these changes and ensuring that your website follows the requirements at all times may be a pain, especially if you don't have an SEO specialist in-house. Rather to letting your SEO efforts lapse, hire an search engine optimisation expert, even is on part-time consultancy or even on a one-off effort every couple of months. A good SEO consultant will assist you in keeping your efforts focused, successful, and cost-effective.
What is an Search Engine Optimisation Consultant?
What exactly is an SEO consultant? A search engine optimisation consultant is a specialist that can supply their client with everything they need to optimise their website optimisation efforts. This might include everything from developing a working SEO plan to overseeing your company's search engine efforts on your behalf.
Search engine consultancy is one of the best services to invest in, especially if you don't have the funds to hire your own SEO specialist. You can get a higher return on your investment by employing a search engine optimization specialist when needed.
However, the search engine optimisation should be seen as a marathon not a sprint and we strongly recommend having at least a minimum input across the year when comes to your search engine optimisation efforts.
What do SEO Consultants do?
What do search engine consultants do? To understand why you need a consultant SEO professional, you must first grasp what they perform. So, what exactly does a consultant SEO perform for your company, and how can they boost your search engine rankings?
On-Page SEO
One of the primary reasons for hiring a Google SEO consultant is to assist you optimise your website. Today, search engines scan for hundreds of various quality indicators, which means that your SEO investment not only helps enhance your presence in the SERPs, but also improves the site's quality for real users.
Your search engine optimisation consultant will try to make your website more "search engine" friendly and will optimise various different aspects of your website, including:
keyword density
meta titles and descriptions
meta robots tags
the quality and structure of your content
overall site structure
mobile accessibility and speed performance
Off-Page SEO
What is an SEO specialist if not someone who can guide you through the complex world of off-page or off-site SEO? Search engine experts understand the off-page tactics that can be utilised to boost your website's rating in search engine result pages, especially on Google search engine. This includes, but not limited to the the following:
link building
content marketing
Off-Page SEO even covers local SEO, which has its unique challenges and benefits that are location-based businesses (as opposed to eCommerce website). As you've probably experienced, Google has been pushing more and more in the last couple of years, their Google My Business profiles and this is reflected also within how the SERP are layout when we look for a local service, for example a local garage, plumber, hair saloon, etc.
Technical SEO
Probably one of the most overseen aspects of SEO, when comes to small business owners is the technical SEO. This aspect seems to be undervalued and probably is because they haven't understood what it actually entitles or previous consultant or agency didn't explain it really well.
However, in a nutshell, technical SEO implies improving your client website crawlability, indexation, robots txt file, structured data, duplicate content, XML sitemap, hreflang and lots more.
For example, the crawlability and indexation are vital for Google and/or other search engines. Is pointless to have amazing products with well written descriptions, amazing customer reviews & testimonials, amazing guides on how your product can improve your client life, if Google cant see it or index them.
Why is important to get an search engine optimisation consultant?
The benefits of having an website optimisation consultant by your side would be that:
Uses tried and tested, best practices of SEO techniques
Helps provide realistic and timely results
Understand and has the "know-how" for getting the relevant traffic for your business
Provides a higher return-of-investment for your SEO budget
Signs that you need an SEO expert
These are some of the first signs, you will need an search engine optimisation consultant:
Your site traffic is flatlining – The most fundamental sign of whether or not an SEO plan is working is traffic from search engines. If your traffic isn't increasing (or is declining), you'll need to hire an SEO expert or replace your current one. Some firms will not care about search traffic. Yet, such firms are extremely unusual. Even if you don't believe search traffic is crucial for your company, it most likely is. Did you know that 51% of shoppers use Google to research an upcoming online purchase? If you don't rank in Google, you're missing out on a massive audience.
You've been penalised by Google – Have your rankings plummeted as a result of a Google core update? Google has almost certainly fined you for violating its recommended practises. Google penalties are notoriously difficult to overcome without the assistance of a search professional, and there's a chance you'll exacerbate the situation by attempting to fix it yourself.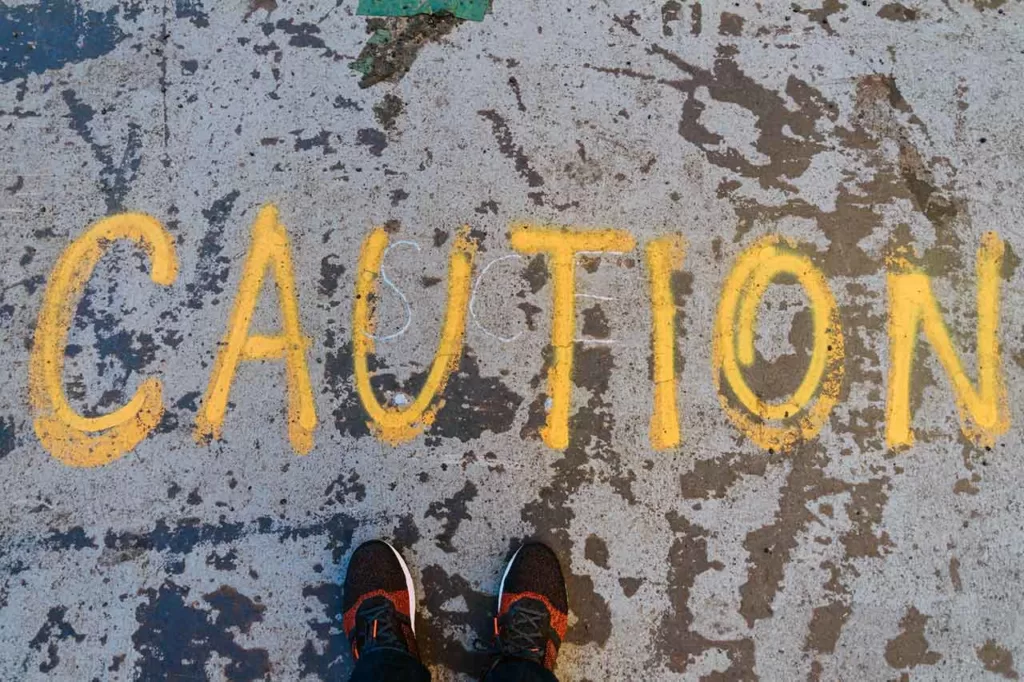 Your in-house team is overwhelmed – Some organisations attempt to develop their own in-house team or engage a marketing manager with knowledge in multiple areas of digital marketing for multiple projects/areas of focus. Sometimes, this means that slowly, but surely the efforts are getting diminished or even halted once the person in charge of your SEO gets overwhelmed. Also, an search engine optimisation consultant can not only be more experienced than an in-house team, but they will also be less expensive – even if your SEO department is simply one person.
You are too busy to focus on SEO – Even if you or your marketing manager are SEO experts, there's no guaranteed you're going to have the time to implement strategies to improve your rankings. Google engine optimisation is important, but in most cases other tasks will take precedence, especially when is a small team behind the business. Outsourcing your marketing efforts can be a smart move and you can focus on what is important, running your business.
In conclusion, search engine optimisation consultants can deliver incredible results to small businesses, helping them to improve every facet of SEO. From link building to on-site optimization, a good search engine consultant can do it all.
Either you opt for a freelancer or for an agency, keep in mind your budget and what are your expectations. For some businesses, working with an SEO boutique agency is a no brainer choice. You don't require to have the budget for a massive SEO agency, but you are getting the same level of attention and expertise.
An search engine optimisation agency will help you get more done in less time, supercharging your results in the process. Whether you're hiring an SEO consultant or an SEO agency, you can look in many of the same places and search for similar traits.
If you need a to discuss any struggle you may have with your online presence, please give us a shout. We are more than happy to give out our advice.