Owning a small business provides the opportunity to earn income from your skills, take responsibility for your own work, and have a flexible work schedule.
However, SMEs owners must also face a range of challenges associated with each of these benefits. One major challenge is competing against established, large corporations with more resources and a larger budget.
To overcome this hurdle, small businesses can turn to blogs as a potential solution that could transform their marketing efforts. By implementing our best marketing advice, you can maximize the potential of marketing for your small business.
Know your audience.
Identifying your target audience should be a top priority for any business owner, in particular a start-up or a small enterprise. Unlike larger, established brands that have the luxury of casting a wide net and have a considerable budget behind them. Smaller businesses need to be more precise in defining their customer base and determining who they want to attract.
Creating a detailed customer profile can be an effective strategy to simplify your marketing efforts. Start by conceptualizing who your ideal customers would be. For instance, you might target busy moms or recent college graduates. By understanding the fundamental characteristics of your ideal audience, you can tailor your marketing messages to resonate with them more effectively.
To optimize your marketing efforts, it's important not only to create a profile of your ideal customer but also to identify the defining characteristics of your existing customers. By doing so, you can determine the overlap and disparities between the two groups.
The overlapping traits can highlight the strengths of your current marketing strategy, while the disparities can reveal areas for improvement in your future campaigns.
To attract customers who are more closely aligned with your ideal client, consider employing marketing strategies that are tailored to their needs. This can help you bridge the gap between your existing and ideal customers and increase your chances of success in your marketing for small businesses.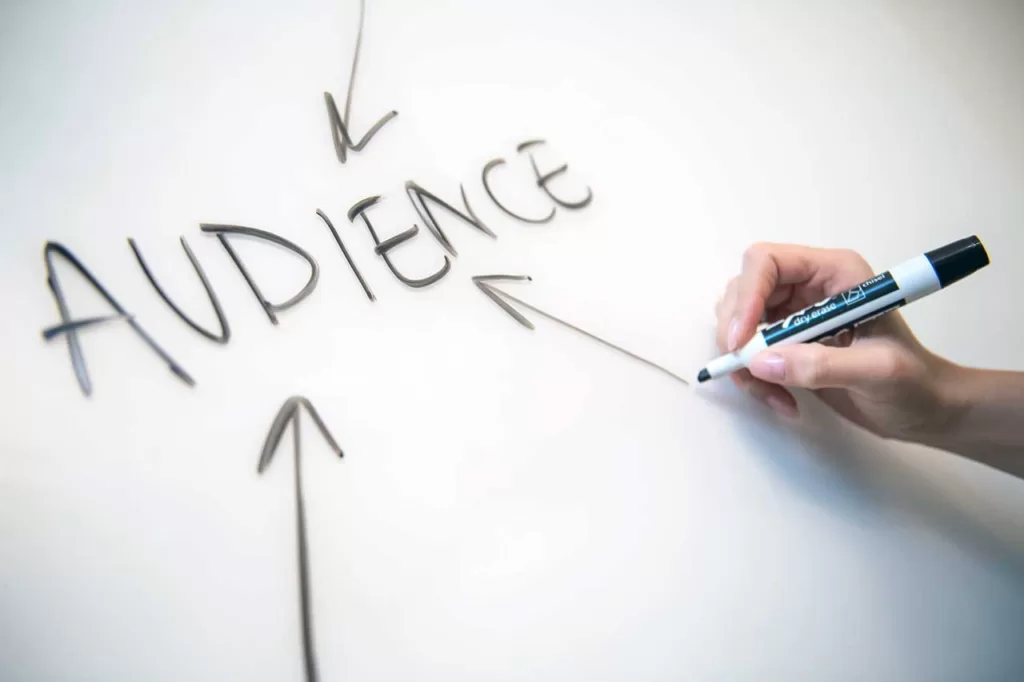 Take advantage of available data. Personalise your approach
Personalizing your marketing strategy is crucial for SMEs, but simply knowing your customers is not enough. It's essential to integrate this knowledge into your marketing efforts and tailor your messaging to your target audience. The most effective way to accomplish this is by strategically gathering and leveraging data.
While you may not have access to the same range of data tracking tools as larger companies, there are still ways to gather information about your customers. Surveys, polls and web traffic analyses are useful tools for gathering insights, even with a small sample size.
Once you've collected this data, you must identify trends and patterns that can inform your marketing strategy. For example, you may discover surprising facts, such as a younger average client age than you had previously assumed. This information can then be used to personalize your marketing campaigns and develop messages that directly address your customers' needs.
This type of information is really handy in particular when comes to your marketing paid campaigns, either are social media packages or search paid ads.
Have a marketing strategy for your business
One of the most critical but often overlooked aspects of marketing for small-to-medium enterprises is acknowledging that your customers will inevitably change. In fact, studies show that the average customer lifetime value (CLV) for small businesses is only three years, indicating the need for businesses to adapt to changing customer needs regular overhaul. As people evolve, it's crucial that your marketing strategy keeps pace and continues to offer relevant and engaging content.
To achieve long-term success and one of our best marketing for small business owners ideas is to develop a marketing strategy that not only focuses on the next campaign but also incorporates a long-term plan for achieving customer loyalty and building brand reputation. While offering excellent products and services is essential, it's short sighted to rely solely on these to maintain customer engagement.
In latest years, the search engines, ads running platforms, display ads have shown this principle, by changing constantly their algorithms in order to keep up with the diminishing attention of potential customers.
A good example, is Tik-Tok platform which exploded in popularity as a mean of communication and entertainment due to their approach – up to 1 min videos of content – long enough to align with our diminishing attention span. We prefer to binge hundreds of videos a day instead of watching a 1h long video.
To foster growth and expand your customer base, it's crucial to periodically reassess and update your customer profiles. This ensures that your marketing campaigns are effectively targeting the right audience and reaching new demographics.
By leveraging data analytics and customer feedback, you can tailor your marketing messages to resonate with your audience and drive engagement. With a flexible and adaptable marketing strategy in place, you can stay ahead of the curve and keep pace with your changing customers' needs.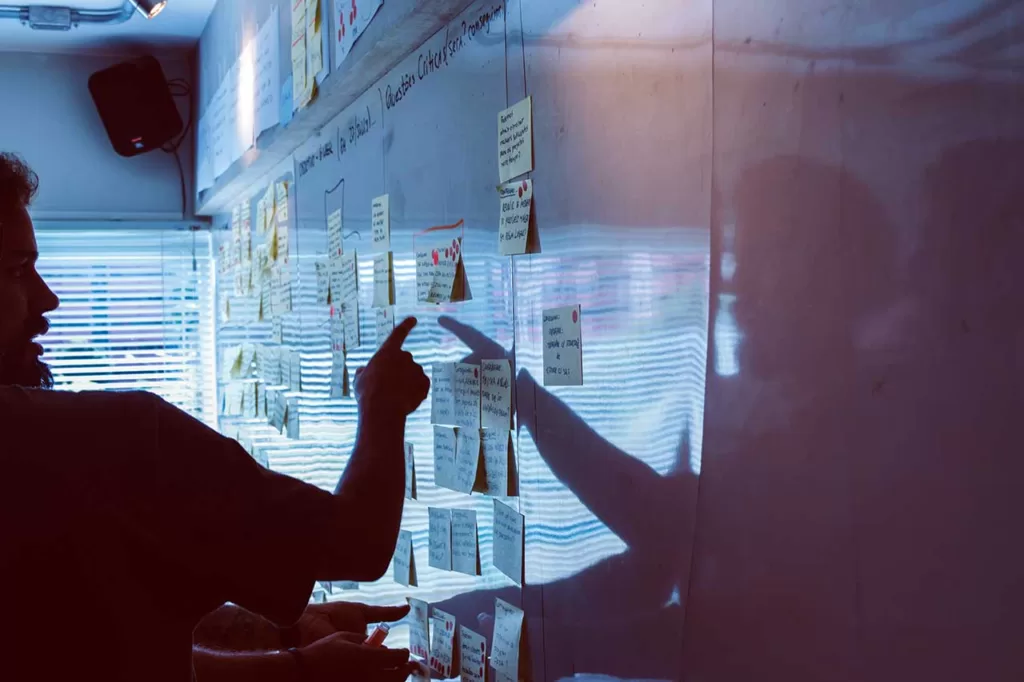 Build your brand with blog content
According to a study by Marq, companies with a strong brand identity can expect to achieve a revenue increase of up to 33%. Thus, branding is crucial for businesses of all sizes, including small businesses. Establishing a unique brand image that resonates with customers can be challenging, but it is essential for building a successful business.
Small business owners can leverage blogs to establish their brand identity effectively. By creating valuable and informative blog content, businesses can showcase their expertise, establish brand authority, and foster trust with their customers. This is especially important for SMEs as they often lack the marketing resources of larger corporations.
However, it's crucial to ensure that your blog content is of high quality, as this is essential for establishing brand authority. According to a survey by Search Engine Land, longer, more in-depth blog posts are more effective at generating leads and establishing brand authority than shorter, less-detailed posts.
Another of our best marketing for small business ideas is creating well-crafted blog content. This way, you can effectively market yourself, establish your brand, and drive traffic to your website.
Focus on Increasing Conversion Rates
While increasing website traffic is important, did you know that only about 22% of businesses are satisfied with their conversion rates? This highlights the importance of focusing on conversion as a critical aspect of marketing for small businesses.
Conversion rate is the percentage of visitors who take a desired action, such as making a purchase or booking an appointment.
Effective marketing for small businesses should prioritize organic methods to increase conversions. By providing a compelling reason for customers to engage, you can establish a relationship that fosters long-term loyalty. Rather than relying on high-pressure tactics, your marketing efforts should highlight the value of your product or service.
A good practice is to think and compile your strategies and tactics from your audience point of view, is on the same alignment with what Google is saying: think about the user experience. This not necessarily means what you like and don't like. Is really important to follow the best practices in the SEO, Design and Content Marketing fields, as a general rule.
For small-to-medium businesses in particular, demonstrating value is crucial for increasing conversions and maintaining customer loyalty. It's important to continuously court your customers by showcasing the long-term benefits of your brand through your marketing campaigns. This would be another of our best marketing for small business ideas to have in your arsenal.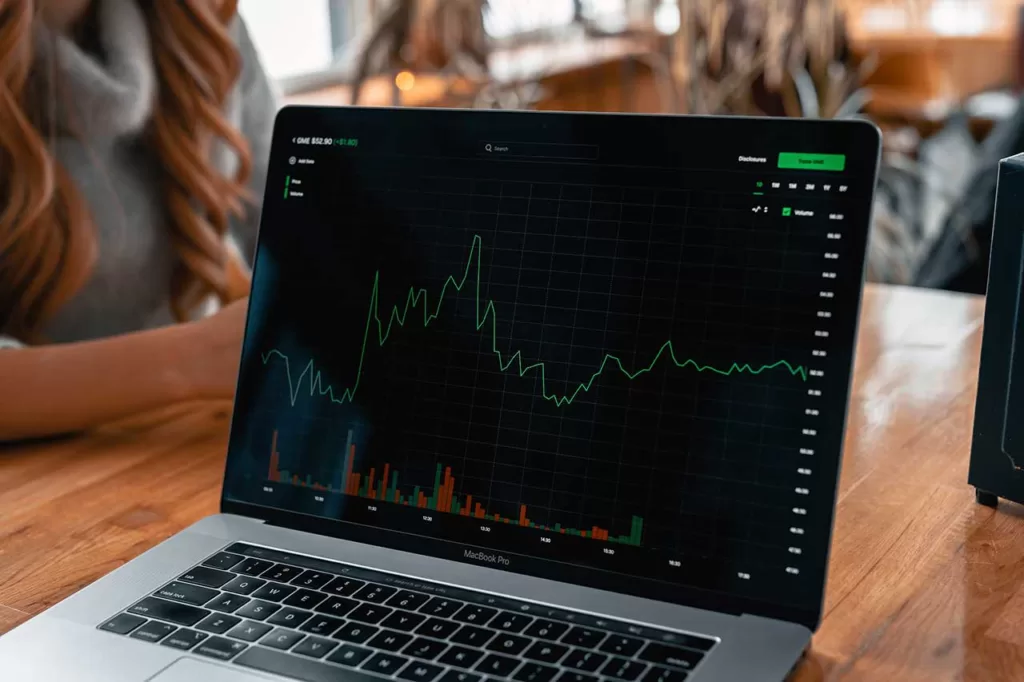 Make Marketing a Priority from Day One
One of the biggest mistakes small business owners can make is neglecting their marketing efforts. As a small business owner (entrepreneur or sole trader), especially at the beginning of your road, your efforts should be 80% of time dedicated to sales and marketing and 20% to create, maintain, deliver your product (80/20 rule).
It's easy to let it fall by the wayside, especially when you have so much else on your plate. However, it's essential to continuously invest in your marketing strategy to ensure the growth and success of your business. After all, even the best product or service won't sell itself.
Investing in marketing is critical to generating organic leads and boosting conversions. To make it a priority, start by allocating a portion of your budget specifically for marketing campaigns. According to a recent survey by the Small Business Administration, the average small business should keep their spend on at least 7-8% of their revenue on marketing. Probably this is the best marketing for small business ideas we can offer: always have a marketing budget in your annual finance plan.
Once you have your budget, identify the most effective marketing channels for your business and plan how you will use your resources. This might include running targeted ads, launching a social media campaign, or creating valuable content to attract potential customers. Remember to track your results and adjust your strategy as necessary to ensure the best return on investment.
In conclusion, carving out your niche can be challenging if you're a SME competing against major companies. However, with an effective marketing strategy, well thought campaigns, consistent input and an adequate marketing budget can be done.
If you have any struggle into understanding or applying our best marketing for small business advice or you need a professional that can help you improve your business online presence, please feel free to contact us. We are more than happy to assist you. Every opportunity is seen as a learning exercise for us and yourself.