As a small business owner, you know that competition in today's digital marketplace can be fierce. That's why it's more important than ever to ensure that your business has a strong online presence. One of the most effective ways to do this is through search engine optimization (SEO) services.
Probably is one of the topics which is misunderstood most often and misinterpreted by business owners which have been sold a so called "SEO included" package. Search engine optimisation service is sold by a lot of entities as a one off package, especially when comes to getting a new website. We've seen more than once, companies which are selling web design package with SEO included or like additional £99.
SEO Services for SMEs: Boosting Online Presence and Maximizing ROI
In a nutshell, SEO is the process of optimizing your website to rank higher in search engine results pages (SERPs) and drive more organic traffic to your site. While many businesses understand the importance of SEO, they may not know how to go about it, particularly when it comes to small and medium-sized enterprises (SMEs).
That's where SEO services for SMEs come in. These services are specifically designed to help small businesses boost their online presence, increase their visibility, and maximize their return on investment (ROI). In the next couple of paragraphs, we will describe some of the tactics which should be part of your SEO strategy.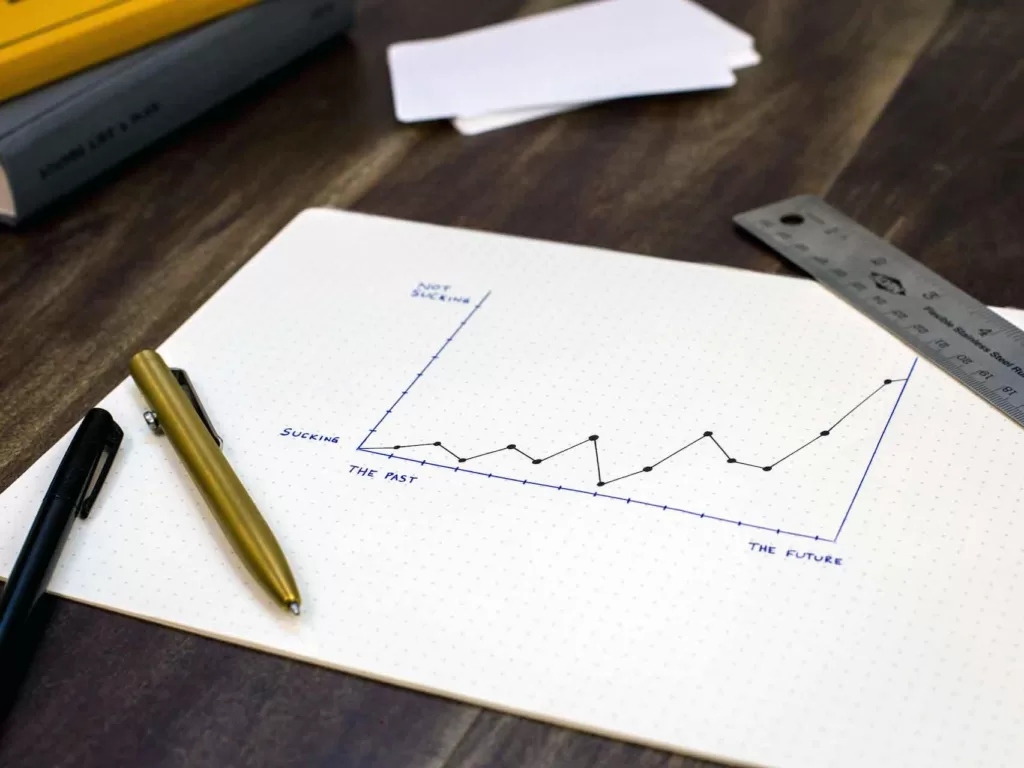 Optimizing for Relevant Keywords and Phrases
One of the most important aspects of SEO for SMEs is ensuring that your website is optimized for the keywords and phrases that are most relevant to your business. This includes researching and selecting the right keywords, as well as creating high-quality content that is optimized for those keywords.
Ensuring Website is User-Friendly and Navigable
Another important aspect of SEO for SMEs is ensuring that your website is easily navigable and user-friendly. This includes making sure that your website is mobile-friendly and responsive, as well as ensuring that your website has a clean and intuitive layout.
Focusing on Creative Elements
In addition to these technical aspects of search engine optimisation, it's also important to focus on the more creative elements of SEO. This includes building a strong brand identity and creating high-quality, engaging content that will help to attract and retain customers.
But SEO is not a one-time task, it's a continuous process. It's important to regularly update your website's content and make sure that it is up-to-date with the latest search engine best practices. This includes ensuring that your website is secure, fast-loading and accessible to all users.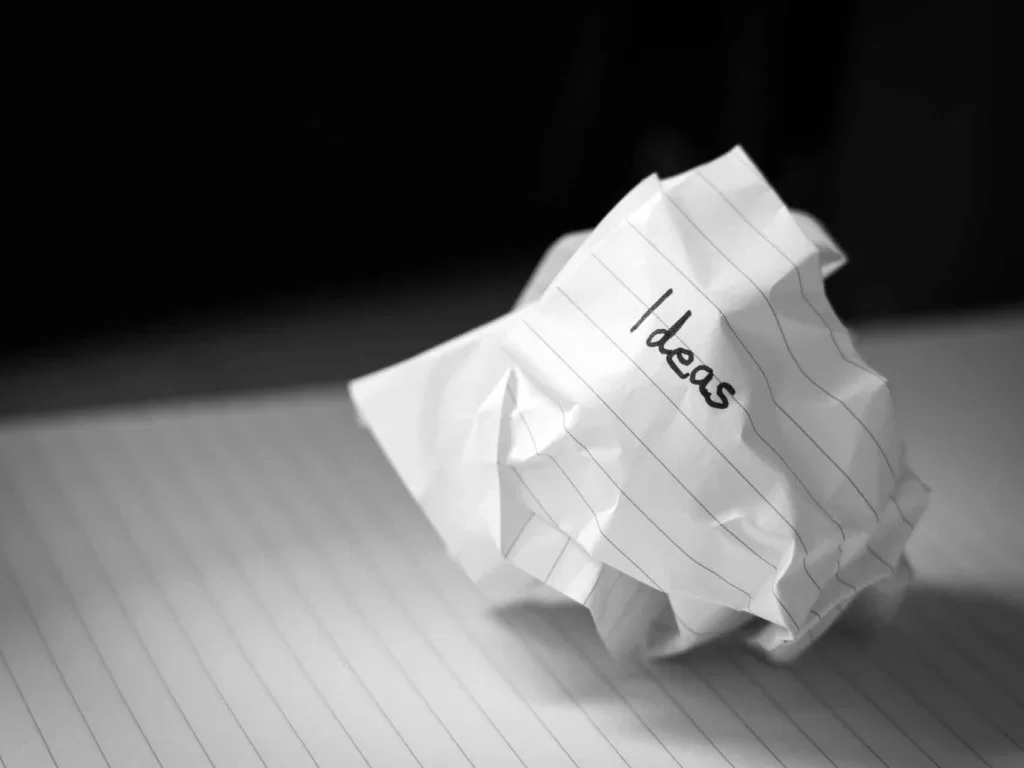 Working with an Experienced SEO Agency
One of the best ways to ensure that your website is always up-to-date is to work with an experienced SEO agency. A good agency will have the knowledge, resources, and experience to help you achieve your SEO goals. They will also be able to provide you with regular reports and analytics so that you can track your progress and make adjustments as needed.
Utilizing Local SEO
Another important aspect of SEO for SMEs is the use of local SEO. Local search engine optimisation is a type of SEO that is specifically designed to help businesses reach customers in their local area. This includes optimizing your website for local keywords, as well as building local backlinks and citations. In latest year, Google My Business profile plays a major factor when comes to find a local business and rankings.
More and more, Google is using these profiles within its maps and other tools, such as Google Lens. Therefore, is crucial to keep your GMB profile up to date and to take advantage of its full potential.
Using Other Digital Marketing Channels
In addition to traditional SEO, it's also important to consider the use of other digital marketing channels, such as social media, pay-per-click (PPC) advertising, and email marketing. By using a combination of different digital marketing channels, you'll be able to reach more customers and maximize your ROI.
In conclusion, SEO services for SMEs are an essential tool for any small business that is looking to boost their online presence and increase their visibility. By focusing on the technical, creative, and ongoing aspects of SEO, we can help you improve your search engine rankings, drive more organic traffic to your website and ultimately maximize your return on investment.
If you need a to discuss any struggle you may have with your online presence, please give us a shout. We are more than happy to give out our advice.